The Albertinum is a large building in the eastern old town of Dresden. In former times it was an armoury, for more than 100 years museums have been housed in the building. Today there is a sculpture collection on the ground floor and the Galerie Neue Meister, a museum of modern art with many works from the 19th century, on the upper floor.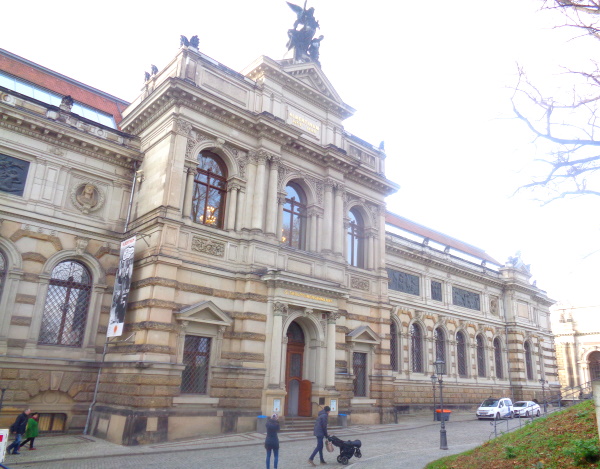 An outstanding element of the architecture in the Albertinum is the atrium, a huge hall (see picture).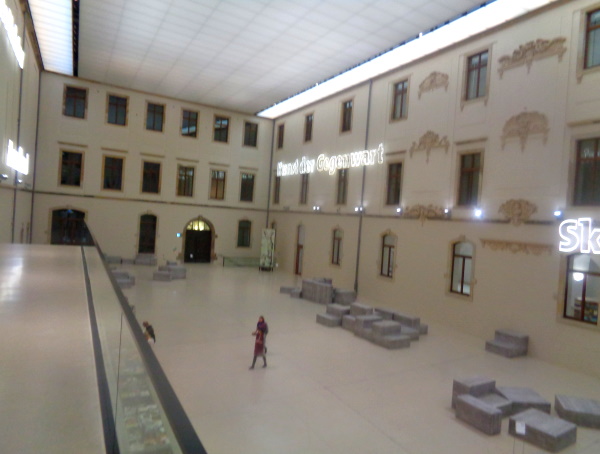 The sculpture collection extends from antiquity to the 20th century. It is one of the largest collections of sculptures in Germany.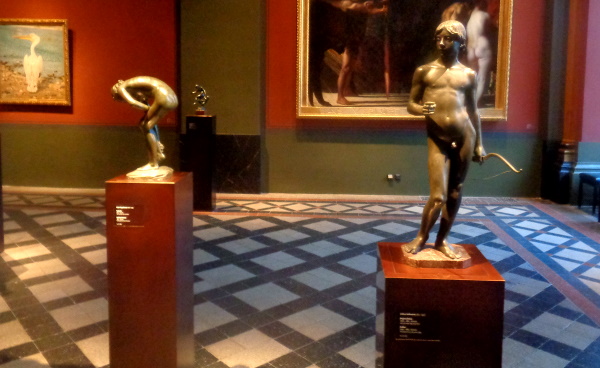 The Galerie Neue Meister is an outstanding collection of modern art. Focal points are for example romanticism and impressionism.
Entry Albertinum 2020
The Albertinum can be visited free of charge with the Museums Card Dresden. Those who do not have a museum card pay 12 euros for admission, the admission price with discount is 9 euros,
Opening hours Albertinum Dresden 2020
The exhibition is open daily from 10 am to 6 pm. Monday is closed.